Chan's in Bend, Oregon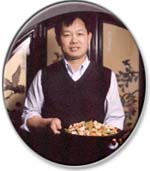 Chan's has been proudly serving Chinese food to the people of Bend for over 30 years. We take great pride in using only the freshest, quality ingredients to create flavorful dishes that reflect the varied cuisines of China.
Our delicious meals are available dine-in or take-out. We also offer banquet facilities and catering services for those interested in hosting a party.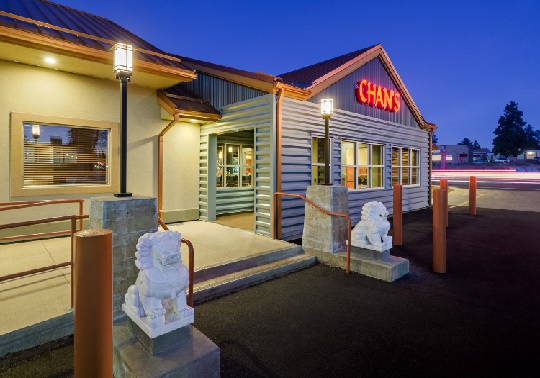 Our Location
Chan's Chinese Restaurant
1005 SE 3rd Street
Bend
,
Oregon
97702
541.389.1725
Get directions to Chan's.
Order Chinese Takeout
Call: 541.389.1725